Infrastructure and Learning Resources
---
The Oxford College of Science's constant endeavor has been to create state-of-the-art infrastructure catering to technological demands in the academic field to facilitate effective teaching and learning.The current infrastructure has been developed to cater to the modern requirements of the student community. The following features offer a glimpse of our infrastructural resources
Computer centre
CComputer programming is an integral part of UG and PG programmes. The Oxford College has a well-equipped centralized computer center to cater to the students and the faculty. Eight excellent state-of-the-art laboratories are set up in the college. These laboratories house a total of 500 computers connected on the LAN network. The specialized laboratories provide a variety of The Wi-Fi facility connects the academic, administrative, and hostel blocks of the campus, with internet facilities on all the nodes. It also has the latest versions of scientific and technical software, and training kits etc. for the students of different branches. The computer center is also used for conducting short term training programmes students and faculty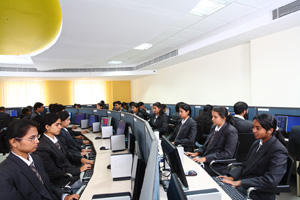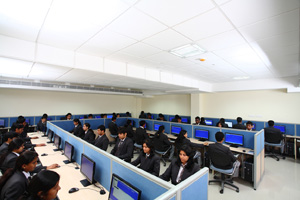 Learning-Resources Centre
The centrally air conditioned and automated library complements the rich learning experience. The library houses over 1.25 lakh books, 2.5 lakhs online books and 200 hard bound scientific Journal and around 2000 online national and international journals, periodicals, magazines,CDs and DVDs and theses. There are spacious reading rooms as well as provision for issuing books for reference platforms and computing environment for UG, PG and research students.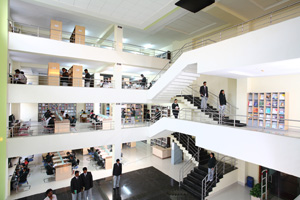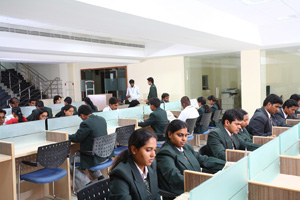 The support facilities available:
INFLIBNET and DELNET facilities
Automation of services for easy accessibility
Reading room and individual cubicles
Internet facility
OPAC facility
Reprographic facility
Uninterrupted power supply and backup facility
Notice board for information display like circulars, paper clippings, job openings and important news
Competitive-examination books and journals
Class rooms and Laboratories
The Oxford College has world-class classrooms with interactive boards and scientific laboratories designed with imported interiors and furnishings from well -known designers and fabricators. The gallery classrooms are well equipped with latest teaching aids and audiovisual facilities.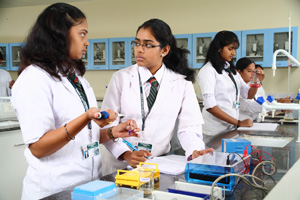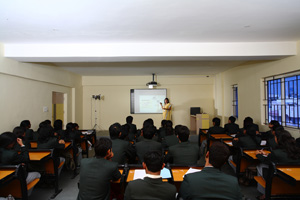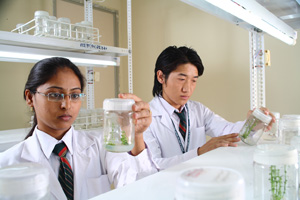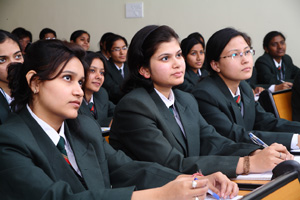 The College has45 well-equipped laboratories for each of the individual subjects to cater to regular day-to-day practical and research activities. They are geared to provide extended individual experiment time. The labs stock sophisticated and high-end instruments to help students familiarize themselves with futuristic technology.
English Language Laboratory
An added facility in the college is the English Language Laboratory consisting of 50 computers installed with Wordsworth software to hone the language and grammar skills of students. Such an opportunity for enhancement of soft skills provides our students with the advantage of competing in the global environment.
Auditorium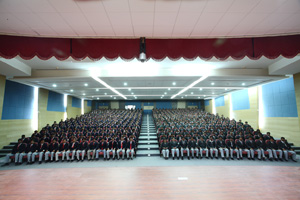 The auditorium with a 650 seating capacity to enable the students and faculty to organize symposia, conferences and other academic and cultural programs. The auditorium is well designed with video conferencing facilities to interact with well-known personalities in related fields all over the world.
CCollege automation- SMART campus
Student data-attendance, time table, Lesson plan, internal marks, Library book issue etc.
Staff data- work load, lesson plan, staff attendance etc.